Bisher ist bekannt dass ein neues Need for Speed für Ende 2013 geplant ist. Um welches es sich handeln wird ist derzeit noch vollkommen unklar.
Heute wurde auf Facebook, Twitter und Co aber bereits ein erster Teaser Screenshot veröffentlicht, der das neue Spiel zeigt.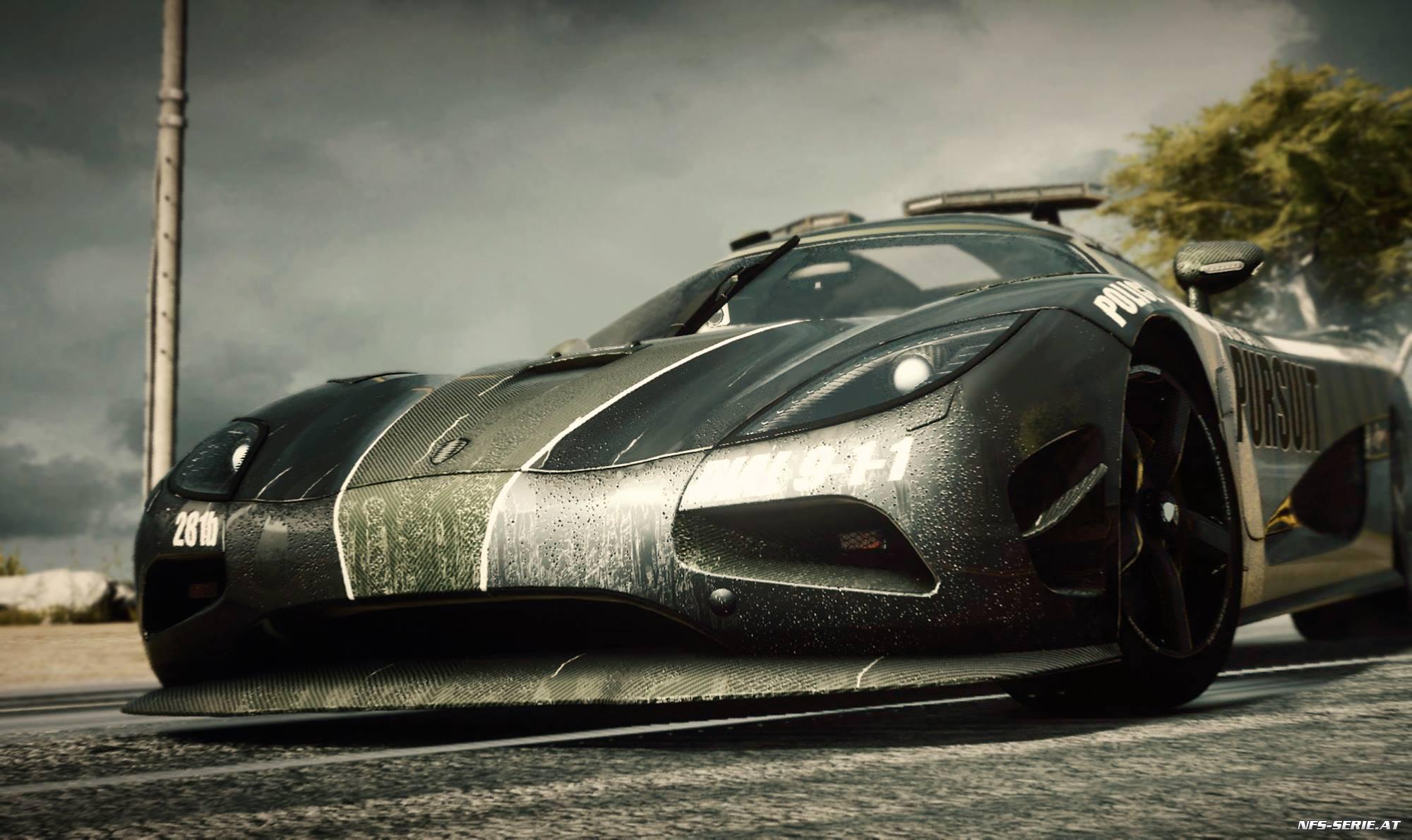 Mit dem Titel "Keine Regeln, kein Erbarmen." wurde das Spiel auf den sozialen Plattformen angekündigt.
Mehr werden wir am 10. Juni auf der EA E3 Pressekonferenz erfahren. Das neue Need for Speed wird spätestens dort vorgestellt.
You'll see new demos and footage of games from EA SPORTS, Battlefield 4, Need for Speed and more – games that our developers have been working on under wraps for almost one year.
Need for Speed @Facebook (Quelle)