Need for Speed Most Wanted: Achievements bekannt
Für alle Konsolenspieler ist nun die Achievementsliste (Erfolge) bekannt gegeben worden. Die Achievements werden auf Xbox 360 und PS3 wohl die selben sein, vorerst können wir euch aber nur die Liste der Xbox 360 Achievements anbieten. Insgesamt gibt es 1000 Gamerscore in 46 unterschiedlichen Erfolgen zu holen:
Most Wanted Rides
100
Own all the Most Wanted cars (Single Player)
Got to Smash Them All
25
Smashed every Billboard
The Gatecrasher
25
Broke through every Security Gate
Love Them and Leave Them
30
Drove every Car
Networking
25
Found every Jack Spot
Cameraman
25
Triggered every Speed Camera
Go Pro or Go Home
15
Unlocked all the Pro mods on a car (Single Player)
Feeling the Need
5
Emptied a full nitrous bar without hitting anything
Fix Me Up
5
Used a Bodyshop to paint or repair your car for the first time
Switcheroo
10
Used a Jack Spot in a Pursuit (Single Player)
Kitchen Sink
10
Used a Billboard and a Jack Spot to successfully evade a pursuit (Single Player)
The Heat is Off
20
Escaped successfully from all Heat levels
Social Climber
10
Have 5 or more NFS friends
How Do You Like Me Now?
15
Beat a friend's Autolog Recommendation
Moving On Up
10
Moved up the Most Wanted List for the first time
Nothing Personal
15
Took down a friend in Multiplayer
After Market
10
Unlocked a mod for a car in Multiplayer
Licensed to ill
10
Customized your license plate and number in Multiplayer
Mix Master
10
Played a Custom Speedlist you created (Multiplayer)
The Modfather
25
Unlocked 3 Pro Mods in Multiplayer
Second is Nothing
80
Finished first in every race, in every car (Single Player)
Rim Shot
25
Escaped the cops with at least one blown tire
In Your Face
20
Smashed a friend's face on a billboard and beat their jump distance
Pit Stop
10
Repaired a burst tire at a Bodyshop
Alpha Dog
20
Shut down Most Wanted car number 10: Alfa Romeo 4C Concept (Single Player)
Charming
20
Shut down Most Wanted car number 9: Shelby COBRA 427® (Single Player)
Blackout
20
Shut down Most Wanted car number 8: Mercedes-Benz SL 65 AMG (Single Player)
Lexus Ranger
20
Shut down Most Wanted car number 7: Lexus LFA (Single Player)
Track Weapon
20
Shut down Most Wanted car number 6: McLaren MP4-12C (Single Player)
Arachnophobic
20
Shut down Most Wanted car number 5: Porsche 918 Spyder Concept (Single Player)
Main Avent
20
Shut down Most Wanted car number 4: Lamborghini Aventador (Single Player)
White Gold
20
Shut down Most Wanted car number 3: Bugatti Veyron Super Sport (Single Player)
Mighty Wind
20
Shut down Most Wanted car number 2: Pagani Huayra (Single Player)
Don't Blink
45
Shut down Most Wanted car number 1: Koenigsegg Agera R (Single Player)
Gotcha
15
Got Busted for the first time
First Strike
5
Took down your first Cop
Troublemaker
30
Took down 50 Cops
Slip the Cuffs
10
Drove through a roadblock without hitting it
Battering Ram
10
Smashed through a roadblock without crashing
Sidewinder
25
Did a 250 yard (228 .6 meter) drift
Mauled
30
Wrecked 10 cops in a single pursuit in the Ford F-150 SVT Raptor
Beast from the East
30
Escaped from the cops in the Marussia B2
Iron Boots
20
Drove over 5 spike strips with re-inflates equipped
Gladiator
25
Took down every racer at least once in a single race
Escape Velocity
20
Jumped over 200 yards (182.88 meters) through a Billboard
Fast Forward
20
Triggered a speed camera at over 200mph (321.97km/h)

Die Liste haben wir uns bei den Kollegen von Xbox360Achievements abgeschaut. Die Liste ist zwar nicht offiziel von EA oder Criterion angekündigt worden, so wie es aussieht dürfte es allerdings die finale Liste sein.

Sollte es diesbezüglich noch irgendwelche Änderungen bis zum Release am 31. Oktober geben, lassen wir es euch wie immer wissen.

In unserem Webshop vorbestellen
---
Über den Autor des Artikels: Lukas Fellner
Position:
Redakteur, Programmierer & Designer
Alter:
25
Mein Name ist Lukas Fellner und ich betreibe NFS-Serie.at seit mittlerweile über 10 Jahren. Ich präsentiere ich euch immer die neuesten News, Infos, Bilder und Videos zu den Need for Speed Spielen. Sollte es gerade keine neuen Infos geben bin ich dabei im Hintergrund die Webseite zu optimieren und hier und da ein paar Optimierungen oder neue Funktionen zu programmieren.
Sofern ihr Lust habt, dürft ihr natürlich gerne auf meinem YouTube Kanal vorbeischauen, dort gibt es auch immer wieder Videos zu den NFS Spielen. Ansonsten bin ich auch auf Twitter aktiv und postet dort gerne mal meine Gedanken und Aktivitäten, also fall ihr Lust habt, könnt ihr dort auch gerne vorbeischauen ;)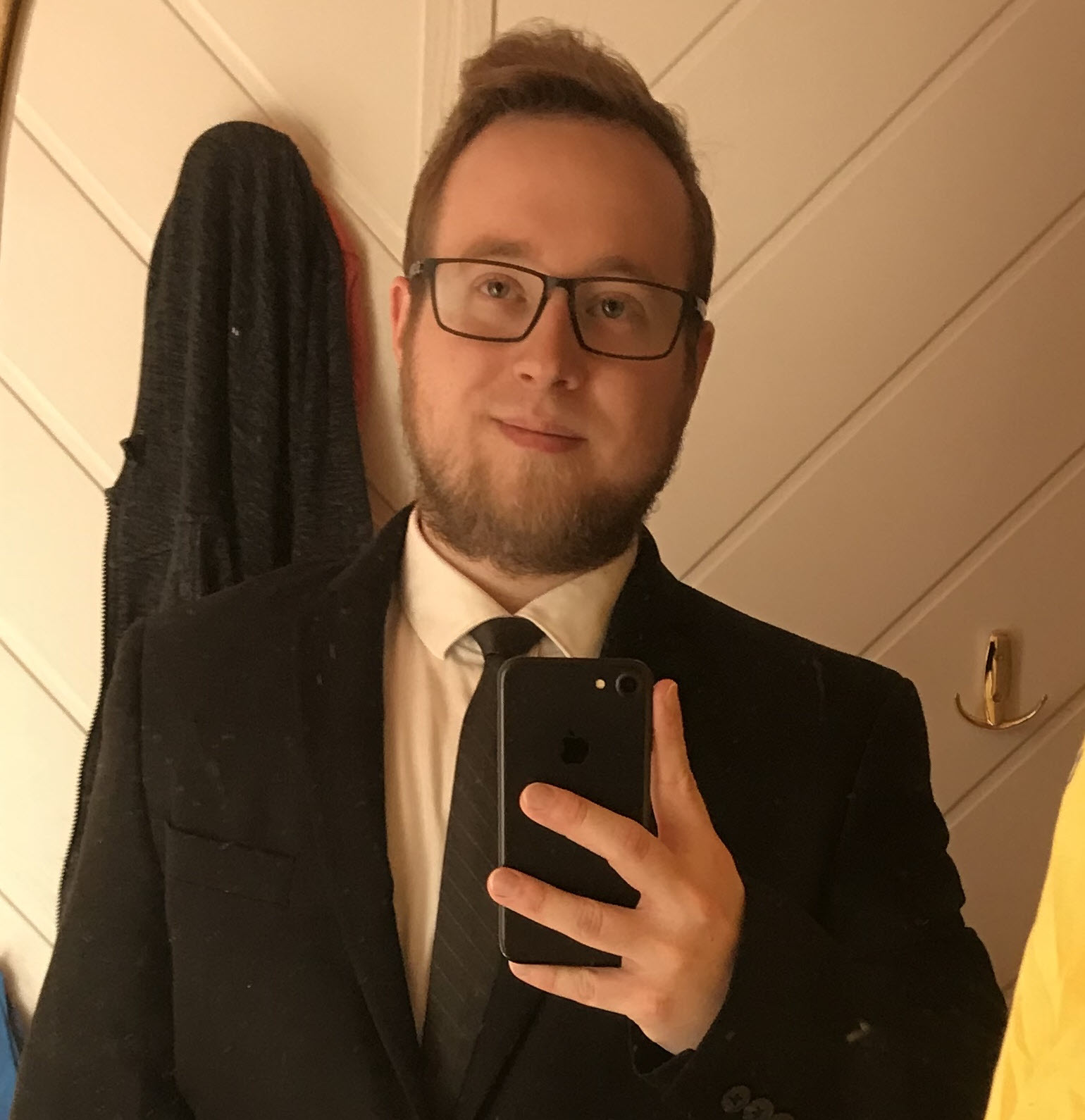 Timeless_AUT
TimelessAUT