Need for Speed The Run: Extended Gameplay Trailer
---
Auf der Electronic Arts E3 2011 Pressekonferenz wurde eine erste Demo aus Need for Speed The Run gezeigt. Nun wurde eine Extended Version des Gameplay Trailers veröffentlicht. In dem Video seht ihr um die 7 Minuten Gameplay.


Need for Speed The Run vorbestellen
---
---
Über den Autor des Artikels: Lukas Fellner
Position:
Redakteur, Programmierer & Designer
Alter:
24
Mein Name ist Lukas Fellner und ich betreibe NFS-Serie.at seit mittlerweile über 10 Jahren. Ich präsentiere ich euch immer die neuesten News, Infos, Bilder und Videos zu den Need for Speed Spielen. Sollte es gerade keine neuen Infos geben bin ich dabei im Hintergrund die Webseite zu optimieren und hier und da ein paar Optimierungen oder neue Funktionen zu programmieren.
Sofern ihr Lust habt, dürft ihr natürlich gerne auf meinem YouTube Kanal vorbeischauen, dort gibt es auch immer wieder Videos zu den NFS Spielen. Ansonsten bin ich auch auf Twitter aktiv und postet dort gerne mal meine Gedanken und Aktivitäten, also fall ihr Lust habt, könnt ihr dort auch gerne vorbeischauen ;)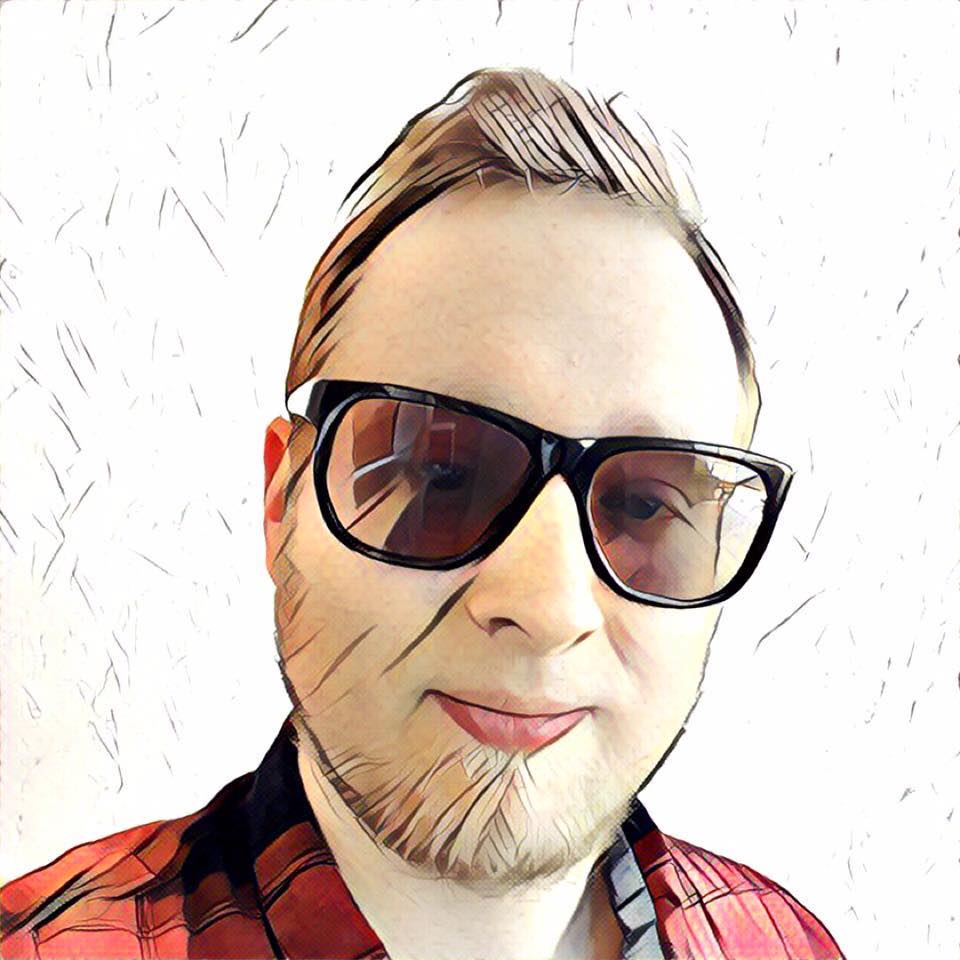 Timeless_AUT
TimelessAUT